Need Phone Numbers?
Sherpa customers receive integrated premium skip tracing at the best prices available without a subscription. We only offer top quality data, with pricing as low as $0.15 per record.
Instant Delivery
Submit your file and our system goes to work processing it immediately. Fastest delivery available, guaranteed.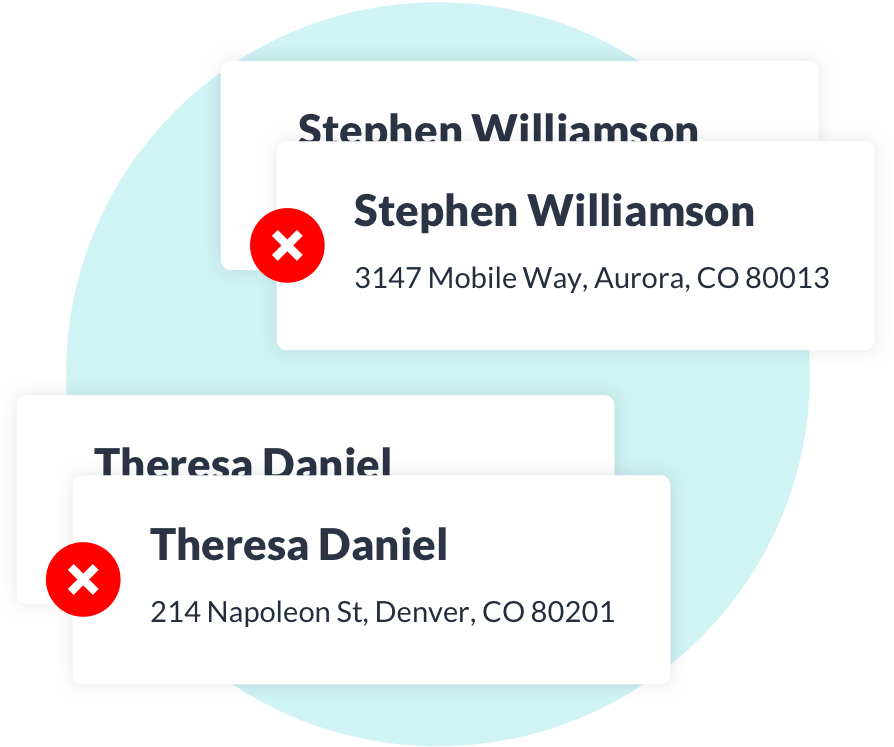 Duplicate Check
Sherpa checks for prospects you have already searched, and does not charge for data you already own.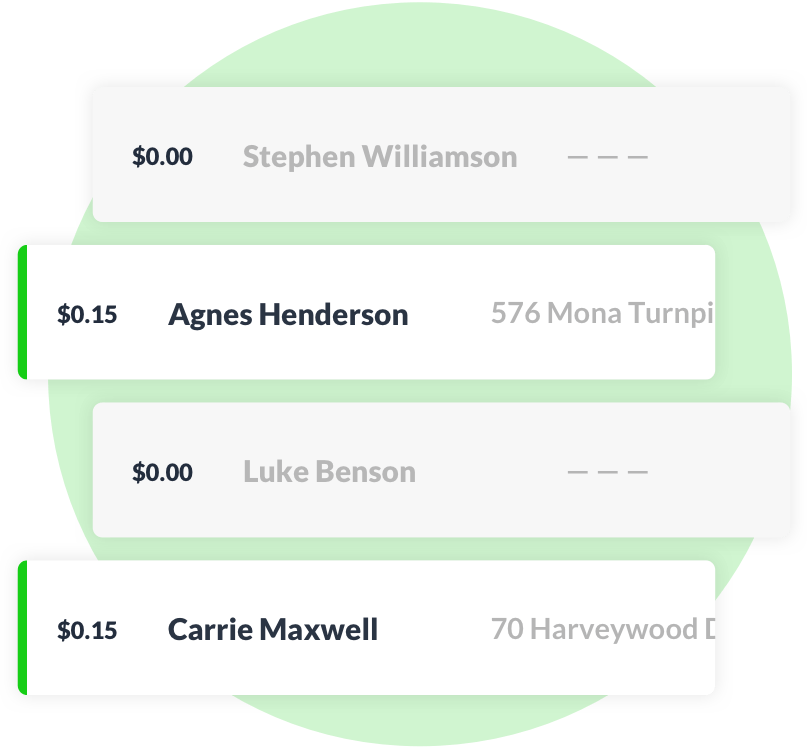 Only Pay for Hits
Other services charge you for every search, even if no results are returned. Sherpa only charges for positive hits.