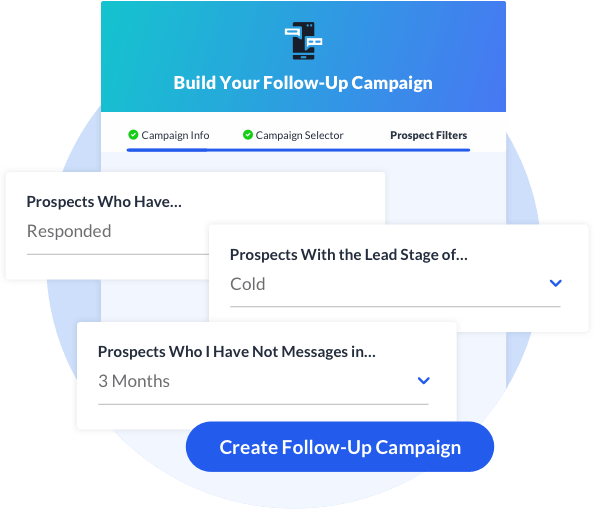 Smart Follow-Up Campaigns
We've recently improved our follow-up campaigns so that you can filter and target specific prospects. Never miss out on a lead again!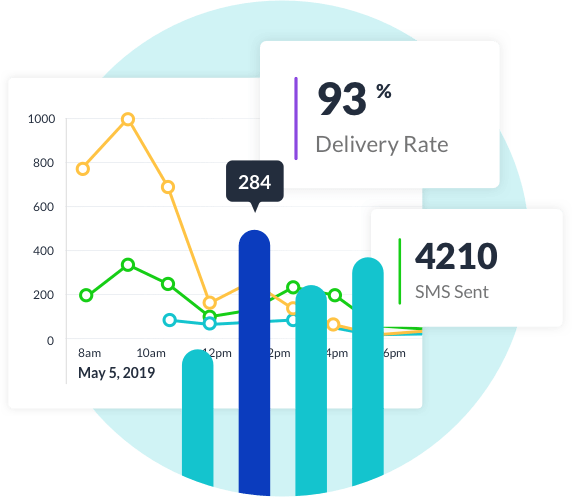 Dashboard & Reporting
Our all new dashboard gives you insights into how your campaigns are performing across the board and allows you to take action in real time.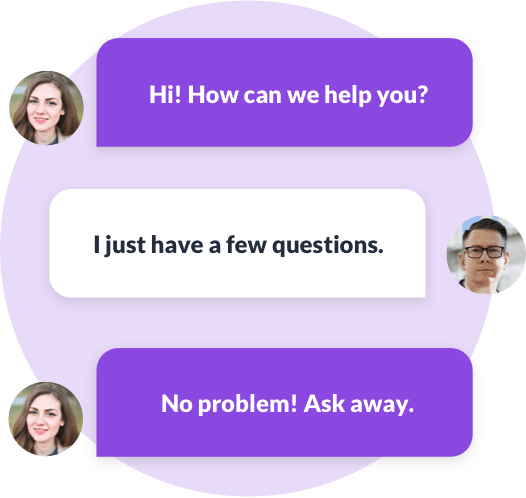 First Class Customer Support
Our customer support response time is on average 4 minutes or less. This is your business we are talking about, so we never want to become a blocker.